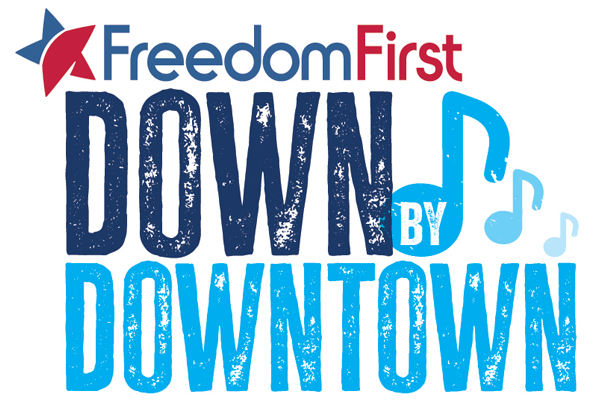 Four Days of Live Music Surrounding Race Weekend!
Music and running just seem to go well together, which is why we've partnered with the Freedom First Down by Downtown Music Festival, a four-day festival in downtown Roanoke, with dozens of live music shows throughout town.
The music kicks off Thursday, April 16, 2020 at 14 venues in downtown Roanoke, continuing with a FREE runners' welcome party and concert Friday from 5-8pm and the post-race finish festival from 10am-7pm.
---
Friday Night Runner Welcome Party: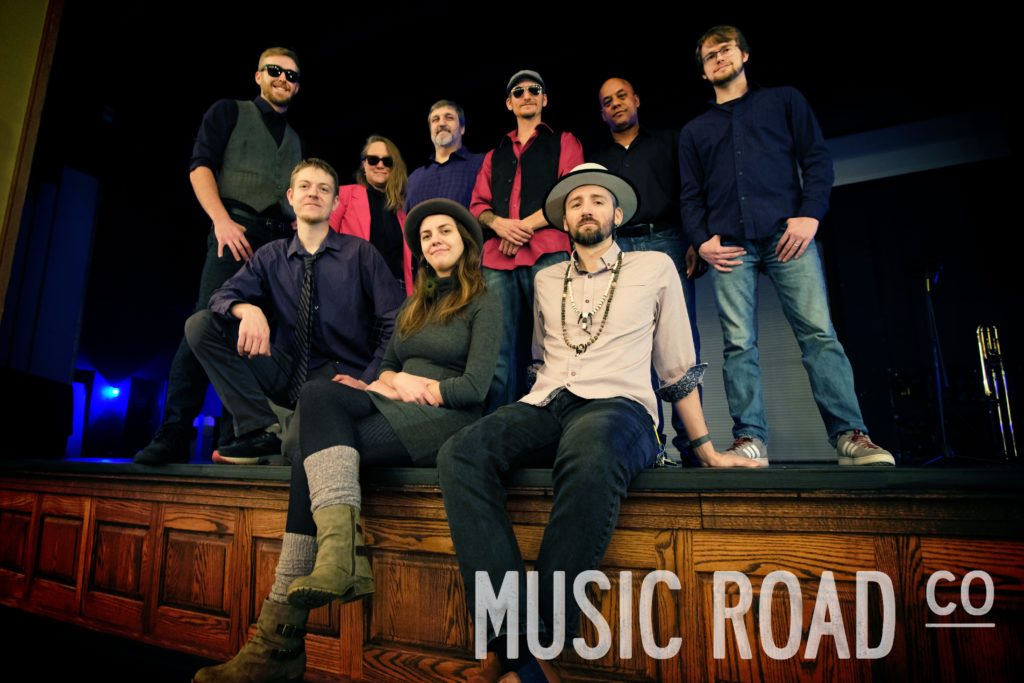 In addition to the live music taking place in a variety of downtown venues there is a free concert in the Elmwood Park Amphitheater starting at 5pm Friday, April 17. From the race expo located at the Patrick Henry Building, you can walk right across the street for the free show. This is also where the Pre-Race Pasta Dinner takes place.
Gates open at 5:00pm. Directly across the street from the race expo so drop by just for 30 minutes!
5:00PM:  Music Road Co. – An eclectic group of musicians from all over world including South Africa, Ecuador, Key West and Virginia which brings many cultural influences together to produce music without boundaries. (Outside Race Expo)
6:30PM:  Lazy Man Dub Band – Brings a powerful horn section laced with authentic Reggae rhythms that truly brings a nostalgic vibe and message of love to the masses. (Outside Race Expo)
Food trucks and beer by Devil's Backbone Brewing and Parkway Brewing.
---
Saturday Finish Festival Concerts (Race Day):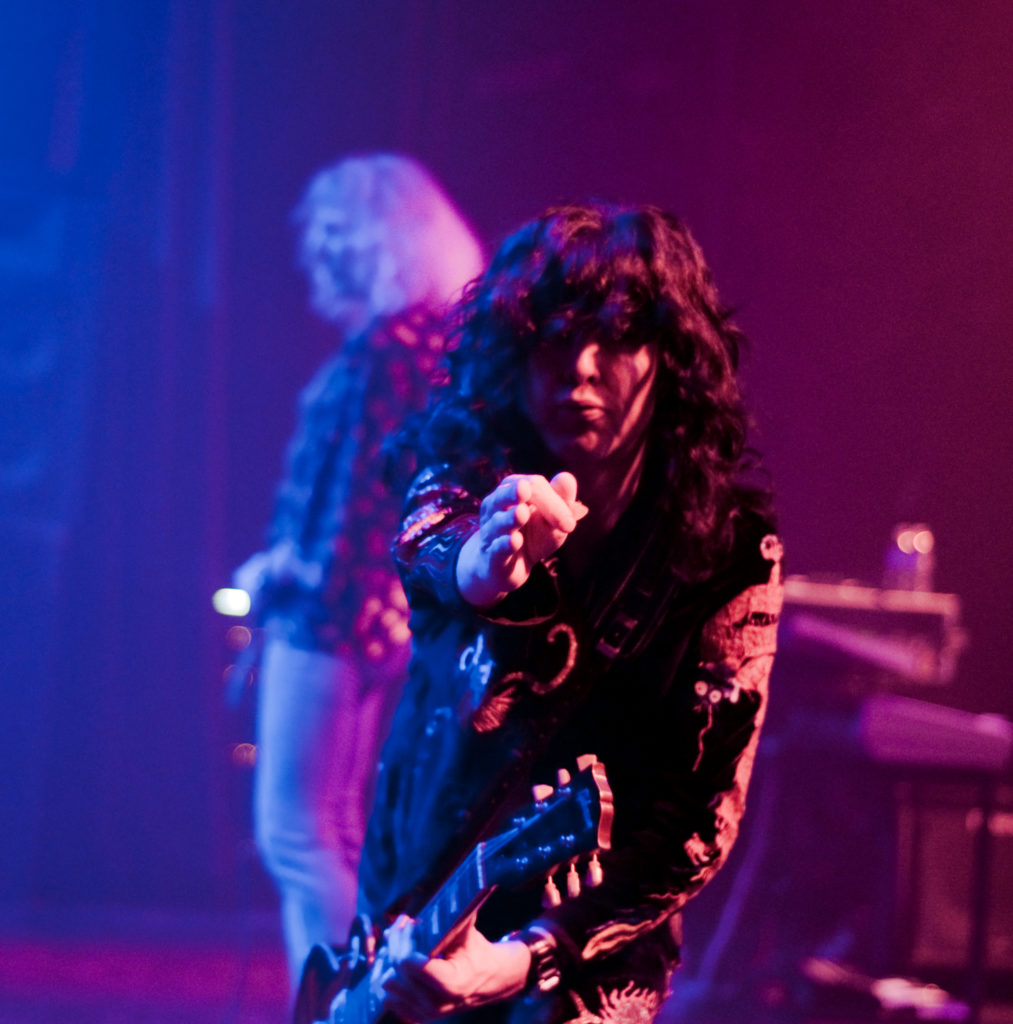 Free live music in Elmwood Park Amphitheater (next to the finish line) from 11am-7pm. Featuring headliner Zoso – The Ultimate Led Zepplin Experience starting at 5pm.
11:00AM: Mason Via & the Hot Trail Mix– An innovative NC bluegrass band with a rowdy youthful vigor that excites audiences of all ages, shapes, and sizes! Hot Trail Mix combines soulful high lonesome harmony singing with virtuosic instrumental prowess. (Followed by Foot Levelers Blue Ridge Half Marathon Awards)
1:00PM: DownTown Abby & the Echoes – Built around a powerful voice and hard-driving rock 'n' soul rhythm section, Asheville, NC's DownTown Abby & The Echoes has begun to secure a foothold in the Southeast music scene. (Followed by Foot Levelers Blue Ridge Marathon Awards, Double Marathon Awards & 4-Person Relay Awards)
3:00PM: War Chile- A rock band of the Southern Appalachians increasingly known for its inventive original music.
5:00PM– Zoso- The ultimate Led Zeppelin experience. Formed in 1995 to perform the most accurate and captivating Led Zeppelin live show since the real thing. It's much more than just being a tribute, it's about touching a golden era in music which comes through in their spirit, tightly-wound talent and authenticity of their live performances. The show will run from 5-7pm, which is earlier than years' past. And new for 2020 the entire event is 100% free to the public.