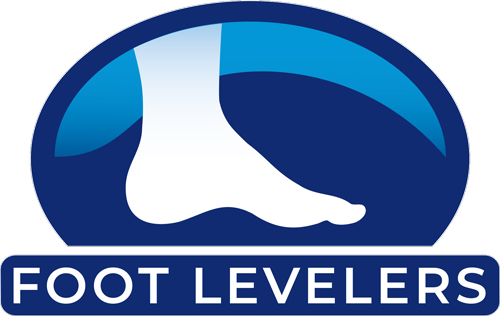 Recovery Tips Immediately Following Race:
Just Keep Walking– Don't plop down if you can help it. You have to keep moving for at least 15 minutes after you finish to prevent high levels of lactic acid build up. Walking also helps much needed blood to circulate through your legs and helps heal tiny tears in your muscles that occur during the race. Immediately following the race, after you take a shower and eat, and the next day — keep walking!
Eat and Drink- Start with a small snack and save a big meal for later when your appetite returns. A lot of runners don't feel hungry immediately following a big race, but you need to start nibbling on easily-digestible calories to maintain blood sugars, replenish muscle glycogen and repair muscles. Don't chug liquids, but continuously sip throughout the day. Drink plenty of water, but also electrolyte replacements as well.
Ice and Elevate- Ice your lower body if you have access to an ice bath and/or take 5 to 10 minutes to elevate your legs above your head (Like the yoga pose "legs up a wall"). It reverses circulation, gently stretches the lower back and hamstrings and it's a good excuse to lie down!
Stretch, Roll and Massage- Do a quick stretch after you finish (see recommended stretches graphic at the bottom of the page). Wait at least two to six hours to do a deeper stretch and foam roll. Wait at least 24 hours before a deeper massages. You want to replenish fluids in your body and allow your muscles to recover a bit.
---
---
CORA Physical Therapy Support in the Amphitheater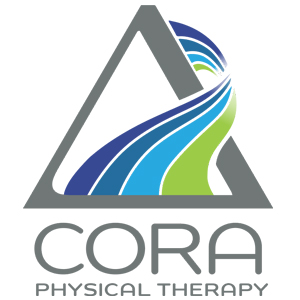 CORA Physical Therapy is excited to serve runners at the pre-race expo and on race day to meet your race preparation (at the expo), rehabilitation and recovery needs all weekend long. Recharge with CORA's sports medicine experts in our Official Recovery Zone: kinesiotaping, complimentary injury screenings, muscle roll-out, post-race stretching, ice massage and more.   
---
Continued Post-Race Recovery:
Later the Same Day: Drink about 500ml per hour. You can have a little bit of soda, chocolate milk or beer – but also plenty of water. Having a recovery protein-based drink is also a good addition. Expect to burn about 2600 calories while running. Taking a bath or a shower. Some athletes like to alternate every 30-60 second between very hot and very cold temperatures. This kind of showering helps get oxygen-rich-blood, proteins, potassium – basically all the fluids you've just put in your body where it needs to be faster.
Next Day: In the days and hours following the race, take it easy. Many athletes find that going for a nice slow one to three mile walk the following day speeds up recovery. One of the reasons we added the Sunday Slow-K to our race weekend.
Week After the Race : The general rule of thumb is to take three to seven days off of running after a marathon. But doing absolutely nothing often makes recovery take longer. So start with gentle and recovery-based yoga and then maybe move to swimming, cycling, walking or even very slow running by the end of the week.