Voted "Toughest Race", "Best Marathon", "Best Running Event" & "Best Weekend Experience" numerous times.
By BibRave, Blue Ridge Oudoors Magazine and Runner's World Magazine.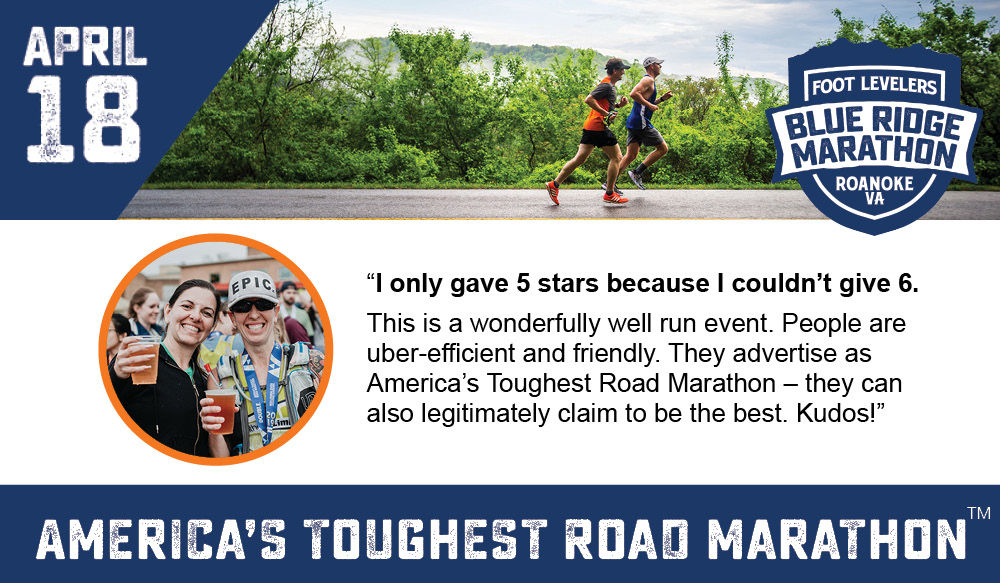 ---
Choose Your Challenge-
The Notorious double marathon (sells out each year), the signature Foot Levelers Blue Ridge Marathon (more elevation change than any road race in the US), the half marathon, Anthem 10k, 4-person relay and Family 1 Miler. There truly is something for every level of runner. The Sunday Slow-K was added in 2019 and dubbed "America's Slowest 5k". This recovery run and camaraderie event has added a fantastic finale to an amazing race experience.
2021 RACE UPDATES: People have been asking if we're still planning to have an in-person event for 2021 and the answer is yes! We're working with city officials and epidimiologists to follow all safety guidelines as needed for race day, we hope to have a solidified modification plan 30-45 days prior to race day. We will still offer virtual options for those who don't feel comfortable traveling. For COVID-related updates click here.
---
---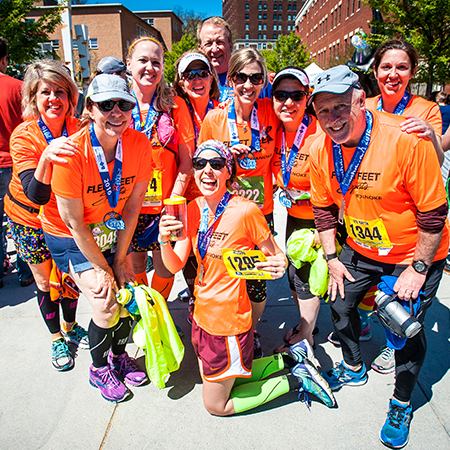 Local craft beer, live music, fantastic food, family activities and free massages (open to the public).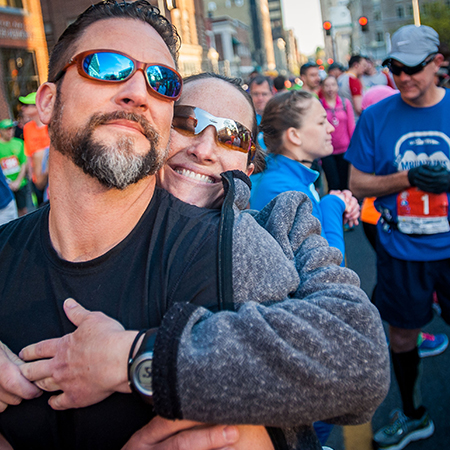 Join Fleet Feet Roanoke, our training team & race ambassadors on Friday to get primed for those mountains (free).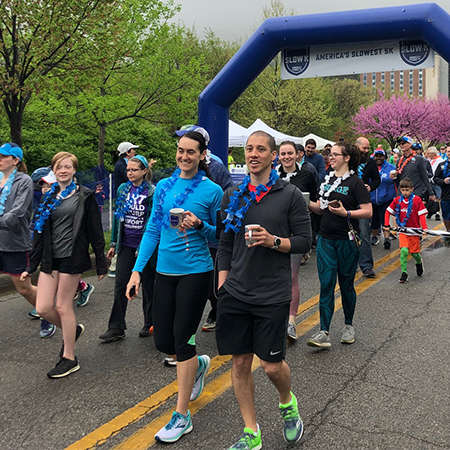 "America's Slowest 5k"- Fun run features coffee, donuts, group stretches & a mimosa bar. Join our run/walk un-timed event for all abilities.
---