Anthem Blue Cross and Blue Shield knows that runners are a hungry lot, needing tons of protein and healthy carbs to fuel their runs.  They have shared a few of their favorite recipes to help you go the distance at the Anthem Star 10k!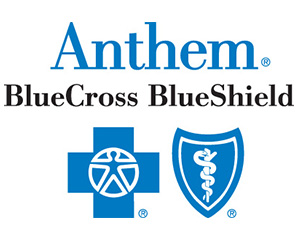 For the meat eaters start with…
2 Tbls. olive oil – put in pot
3 lbs. of lean hamburger or turkey burger (Don't go less than 20/80 fat content though if you want it to taste good!)
2 Tbls. oregano
1 Tbls. garlic salt
Pinch of baking soda
Pinch of salt
Cook meat and spices until brown and drain off fat
Add Ingredients:
5 cans (15 oz. each) of Hunts tomato sauce
1 large can (28 oz.) of tomatoes (drained)
1 small can of tomato paste (6 oz.)
2 large yellow onions diced
1 green pepper diced
4 bay leaves
2 Tbls. sugar
½  to 1 Tbls. dried red peppers (depending on how hot you like  it)
1 can sliced mushrooms (drained)
Instructions:
Bring to boil and stir every half an hour.  Simmer approximately 3 hours longer.  Remove bay leaves before serving.  Serve over Vermicelli and serve with garlic bread.